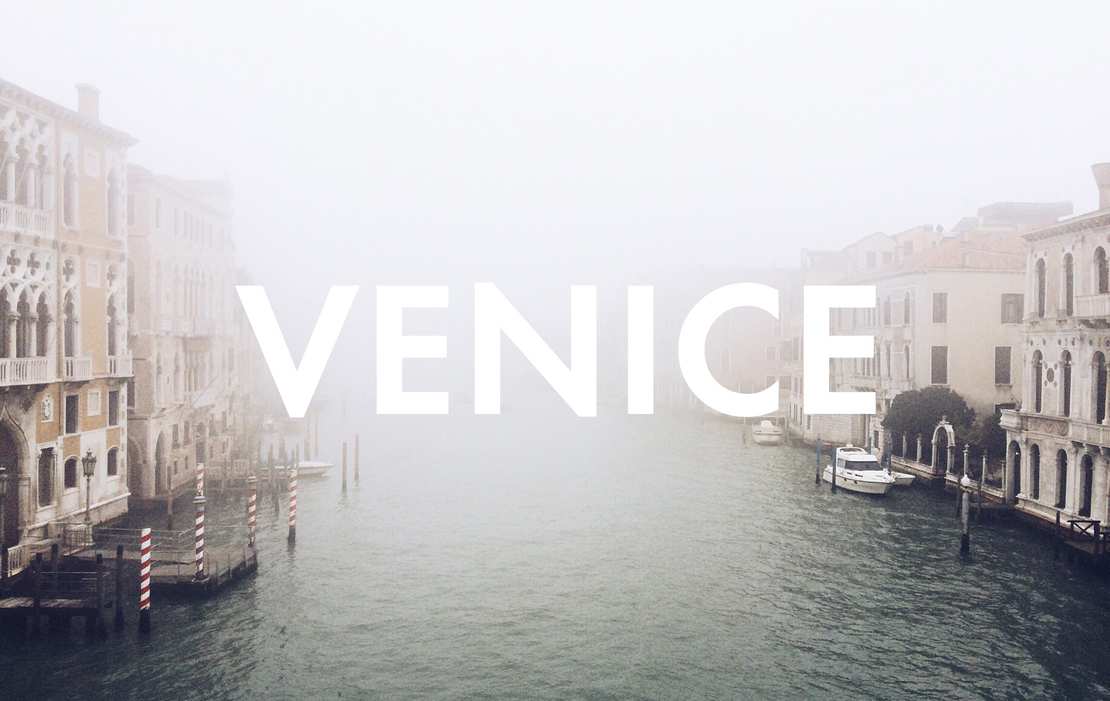 How to Eat Vegan in Venice: Our favorite restaurants
Z&J Traveling: Even when traveling, we spend most of our time eating and want to share this with you, too. You want to know where to eat vegan in Barcelona, Athens, and Copenhagen and what to not miss in New York City, Lisbon or Mallorca? Check out all of our travel guides here.
Probably I won't make any friends now, when I say: Venice, maybe I don't like you that much. Maybe it was me, maybe it was the weather, or maybe it was the universe, but I didn't really connect with the city. A fee just for getting a tablecloth and cutlery?Wishy-washy sandwiches wrapped up in wrapping film? Oh bummer, thick pizza-tears were rolling down my face the moment I noticed that this city is a bit strange culinarily. Of course, there's always pizza and pasta once your in Italy, but everything in Venice was quite expensive. My intention, to never go into a restaurant when there's an employee standing outside trying to allure me in, got me into big trouble here. Unfortunately, I didn't explore that many vegan highlights, so it's even more important: If you have any recommendations, please do not hesitate to write them in the comments, so the next one will be luckier than myself. (And yes, of course this is highly subjective. Maybe I just walked by the good spots blindly.)
Dal Moro's Fresh Pasta to Go
I admit, is seems almost presumtiuous to recommend a fast food diner when talking about food in Italy. BUT this is where I ate the most delicious pasta during my whole vacation… sitting on the steps next to the canal, because there are no seating places in there, so the pasta is always to go. You can choose your type of pasta, the sauce (arrabiata and pomodore are vegan) and some extras and then watch how your food is prepared. The staff is real nice there and you get satisfactory portions, comparatively low priced (I paid 6 euro).
The pizzeria of your choice
This good thing about Italian food is, that it's quite vegan friendly. You'll get pizza marinara nearly everywhere and if you just counter-order cheese from a veggie pizza ("senza formaggio"), you won't get looked at suspiciously. When it comes to pasta, it's traditionally made without egg, but always ask to make sure, because there are some doughs still made with egg. Always good to go: al arrabiata, al pomodoro or aglio e olio.
Just one more time at this point: Pizza crusts like this in Italy? No. Just no.
As usual in Italian supermarkets: You'll find products by "Valsoia" in nearly every supermarket. Also keep your eyes open for the brand "Misura", since they offer vegan cookies and croissants filled with apricot jam and chocolate. "Senza latte e uova", you know what time it is.