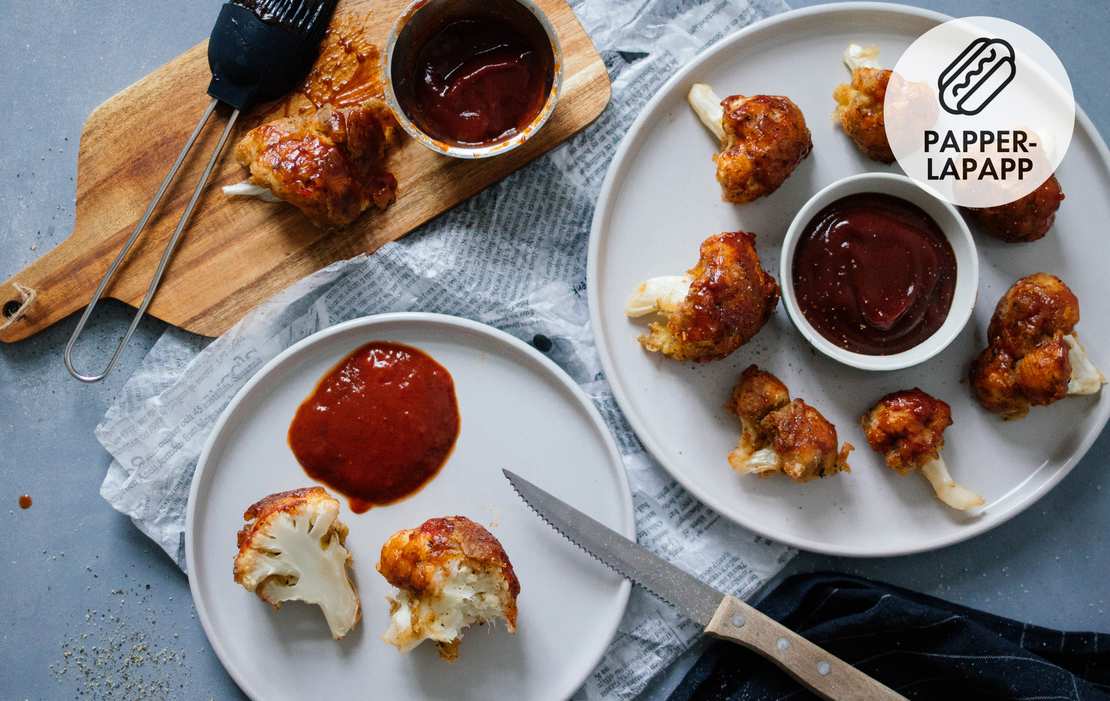 7 vegan Super Bowl Snacks
On Zucker&Jagdwurst you will find so many recipes that it can sometimes be difficult to find exactly the right one for the moment. For that, we've categorized our recipes, but if you want to be more specific, you'll hopefully find the right dish in our recipe collections – for example if you're looking for soy-free desserts, hangover food, and what to eat when you have a cold. You can find all recipe collections here.
There's probably no other day of the year when Chicken Wings, Nachos, and Co. play such an important role as for the Super Bowl Day. And it's probably the day all good resolutions are coming to an end, cause this night is all about American fast food.
To set up a 100 % plant-based buffet for Super Bowl, we prepared seven classic finger food recipes for you. All recipes are entirely vegan and quite simple to prepare.
4. Vegan Sloppy Joe Sandwiches
5. Nachos with vegan cheese dip
7. Vegan Buffalo "Chicken" Wings